• delta girl gift • for her • gift guide • gift idea • mother • mothers day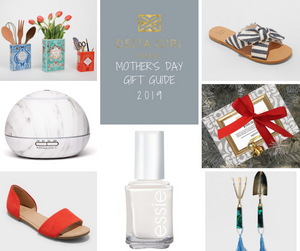 I love my 3 kids. They are BY FAR the best thing I've ever made 😉 And now that I'm a mom – Mother's Day means SO much more. But sometimes (::cough:: like THIS YEAR::) – I'm so busy that I FORGET about my own momma – or my momma-like friends – and need a QUICK Hail Mary gift. Don't judge – you know you've been there too. Okay, so here are a few of our faves that are sure to save your Ace. Don't worry- they're ALL available at either Amazon or your local Target or printable from our...
---
• for her • galentines day • gift guide • gift ideas • valentine • valentines day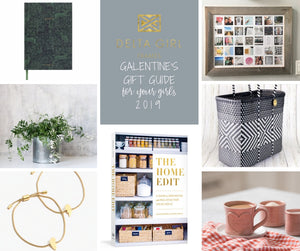 I'm not one to turn down the flowers, the chocolates, and the romance of February 14th. But I'm extra excited this year to celebrate all my closest gal pals on February 13th, or Galentine's Day. Thank you, Leslie Knope, for creating this amazing and necessary holiday where we love on those that are there for us through thick and thin. Need a valentine? Want a valentine? Why not just celebrate your friends? Of course, we got you covered with the best gifts for your besties. DELTA GIRL FRAMES: GALENTINE'S DAY GIFT GUIDE Show your ladies you believe in their dreams...
---
• christmas gift • delta girl gift • for her • for him • for kids • for you • gift for men • gift guide • gift ideas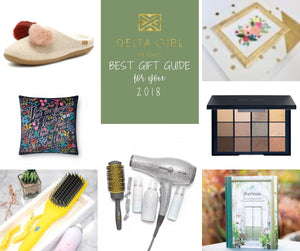 Is anyone else exhausted already and the holiday season has barely begun? No? Only me? Ok- cool. Just checking. But seriously though- I feel like summer was yesterday and now I'm in charge of choosing THE BEST gift for everyone we've ever known. The pressure is there- it is that time of year after all. However, I'm here to help. I've curated our absolute favorite finds for all the folks on your list. Got a picky hubs? Done. Kids wanting ALL the things, but not sure what they REALLY should have? Done. Random other kind folks that you definitely want...