• delta girl gift • for her • gift guide • gift idea • mother • mothers day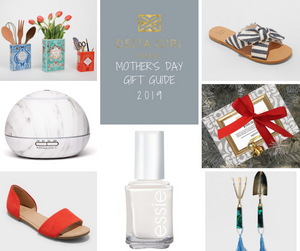 I love my 3 kids. They are BY FAR the best thing I've ever made 😉 And now that I'm a mom – Mother's Day means SO much more. But sometimes (::cough:: like THIS YEAR::) – I'm so busy that I FORGET about my own momma – or my momma-like friends – and need a QUICK Hail Mary gift. Don't judge – you know you've been there too. Okay, so here are a few of our faves that are sure to save your Ace. Don't worry- they're ALL available at either Amazon or your local Target or printable from our...
---
• christmas gift • delta girl gift • for her • for him • for kids • for you • gift for men • gift guide • gift ideas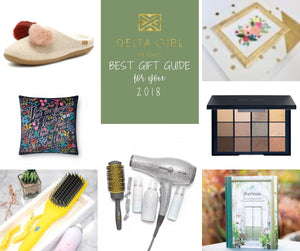 Is anyone else exhausted already and the holiday season has barely begun? No? Only me? Ok- cool. Just checking. But seriously though- I feel like summer was yesterday and now I'm in charge of choosing THE BEST gift for everyone we've ever known. The pressure is there- it is that time of year after all. However, I'm here to help. I've curated our absolute favorite finds for all the folks on your list. Got a picky hubs? Done. Kids wanting ALL the things, but not sure what they REALLY should have? Done. Random other kind folks that you definitely want...
---
• christmas gift • delta girl gift • gift card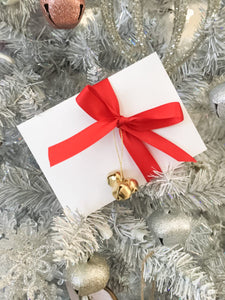 Dear Husbands (or boyfriends, moms, sister in laws, mother in laws, and dear sweet friends… ), We've saved you from the online santa panic. Search no further — Delta Girl has got you covered.  And we've worked hard to make it super easy for you.  Our gift cards make the perfect grab and go gift for anyone in your life (moms, teachers, sister in laws, and friends).  Its perfect for that person who you know loves DGF but you don't know exactly which frame to add to their gallery wall.  The new bride who's just starting her wall collection and needs to...