Friends! I am SO excited to FINALLY share with you the fruits of our labor… we've been working for MONTHS to revamp our website! New frames, new sizes, more information, more inspiration, and more options for you!! Trying to decide which Delta Girl Frames you'd like to add to your wish list for Santa? Create an account, build your wish list and send it to your special someone – hint hint:: hubby. Or want to gift your bestie with a gift you KNOW she'd love – you can now order both printed and digital Delta Girl gift cards! Never panic...
---
• in then works • new • web • website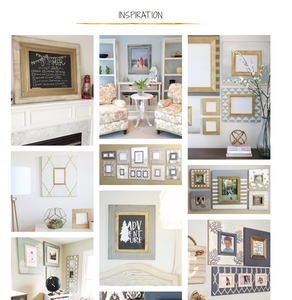 Oh friends.  This new website.  We're still all swooning and learning and creating and making final adjustments to it around here.  We have a couple of small items still in the works but we wanted to make sure you all knew about ALL of the amazing details and extras currently available! Oh, hey drop down menu!  We are all so busy, we wanted to make sure not to have to add yet, another email into you life.  In the past, if you loved the frame you saw pictured, but wanted a different size, you had to email us, we had...